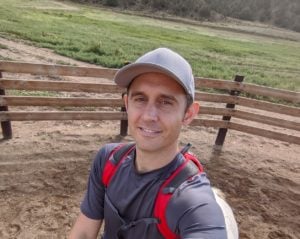 Hi there, my name is Jon.
Professionally, I'm COO of managed hosting company, Kinsta.
I've worked remotely since 2014. Remote work and scaling distributed companies is something I have quite a bit of firsthand experience with, and believe has the potential to have a positive impact on the world. The desire to work from anywhere is what lead me into the technology space, and ultimately to Kinsta, and it's now my privilege to help lead a company I shortlisted as a dream employer just a few short years ago.
In my time at Kinsta, I've been involved in a lot of different initiatives and managed a variety of functions and departments. At one time or another, during my time at Kinsta I've been involved in sales, technical support, customer service, accounting, finance, legal, operations, strategy, and HR.
Today, my focus has narrowed to encompass operations, compliance, and HR.
---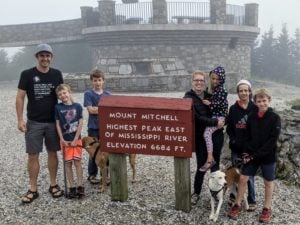 On a personal note, I'm married, and Dad to 6 kids (8 if you count the dogs).
I'm into running, and prefer trails to streets. I'm also into building things with my hands and working on projects around my house, both indoors and out.
I believe in traveling as often as possible (pandemics notwithstanding).
I moved a lot growing up but ultimately settled down in northeast Georgia, where I live today.
---
I'm not into social media, so while you may find a profile or two, you won't find me active on any social media platforms (unless Strava counts).
If you want to get in touch please use the contact form on this website.
I'm unable to respond to many inquiries, but I'll get back in touch if I feel that there's a particularly great fit between your request and what I can offer.