Habersham County Georgia does have recycling facilities. However, hours are limited, the facilities are in poor condition, and are often overwhelmed by the amount of recycling materials received. Still, we try to avoid sending recyclables to the landfill.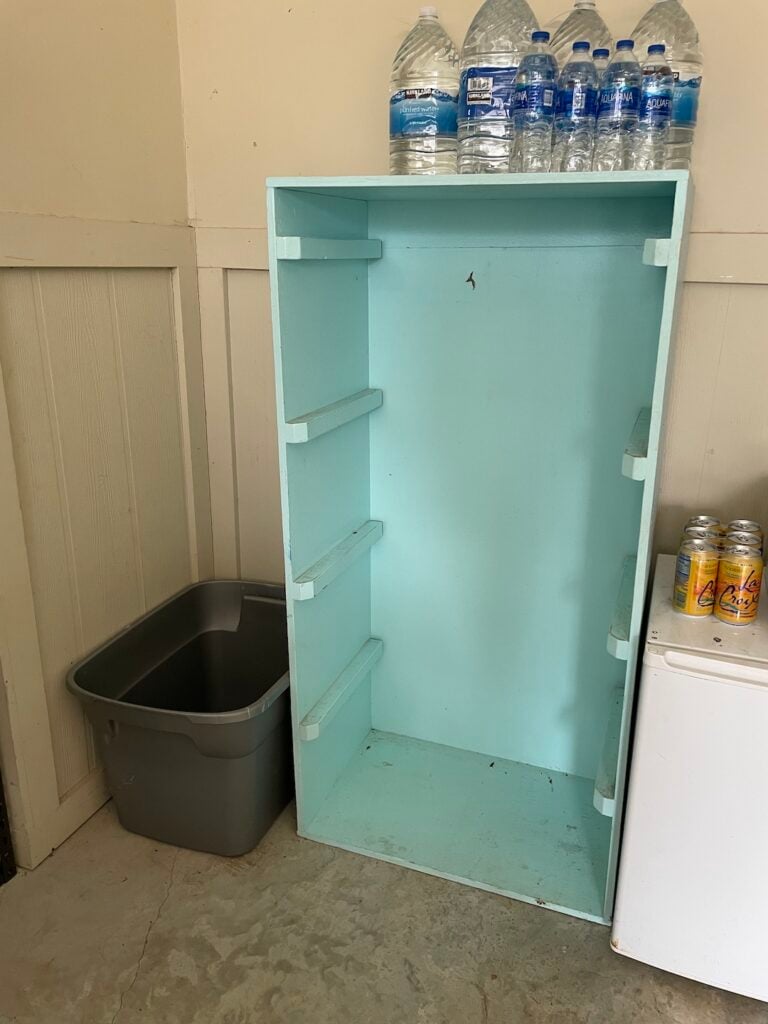 We have a recycling sorting area in our garage and every month or two I load up our 2000 Ford Excursion and spend an hour or so making the trip to the recycling center and unloading.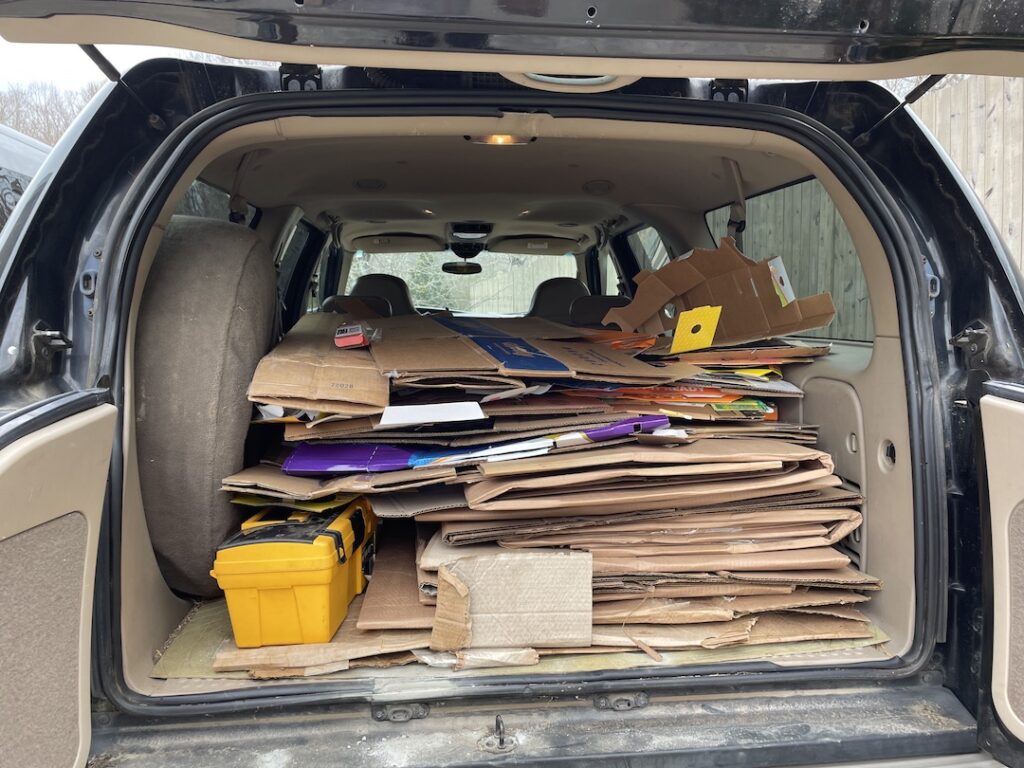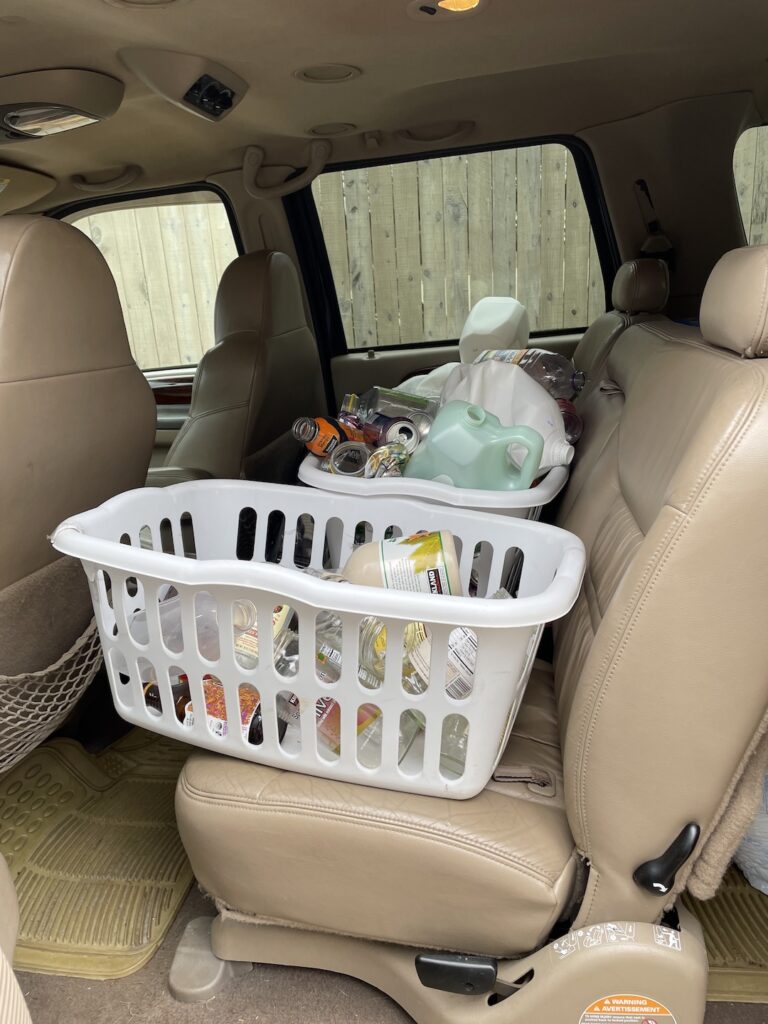 Since we're just past Christmas, we're badly overdue to make a trip to the recycling center. The center has limited hours, and won't be open again until Thursday, but we went ahead and loaded up all our recyclables today and I'll drop them off on Thursday.