Today had two themes: mulch and the assembly and placement of stuff from IKEA.
I started the day on the latter: assembling and moving around various pieces we purchased from IKEA on Friday. I'll let the pictures tell the story.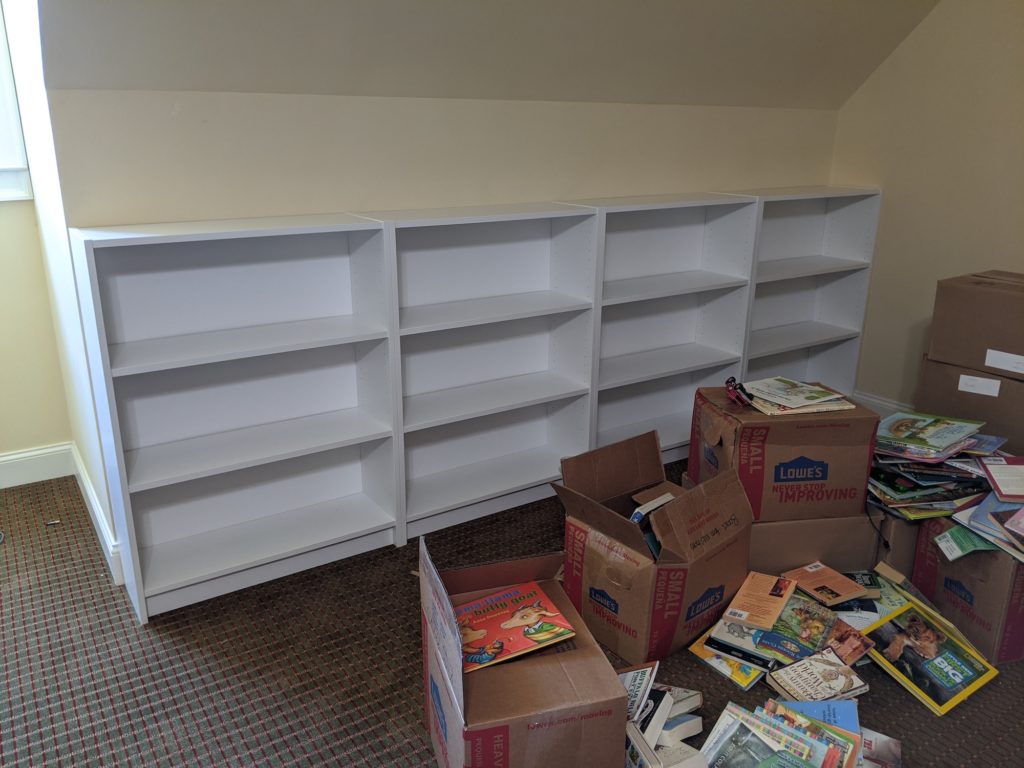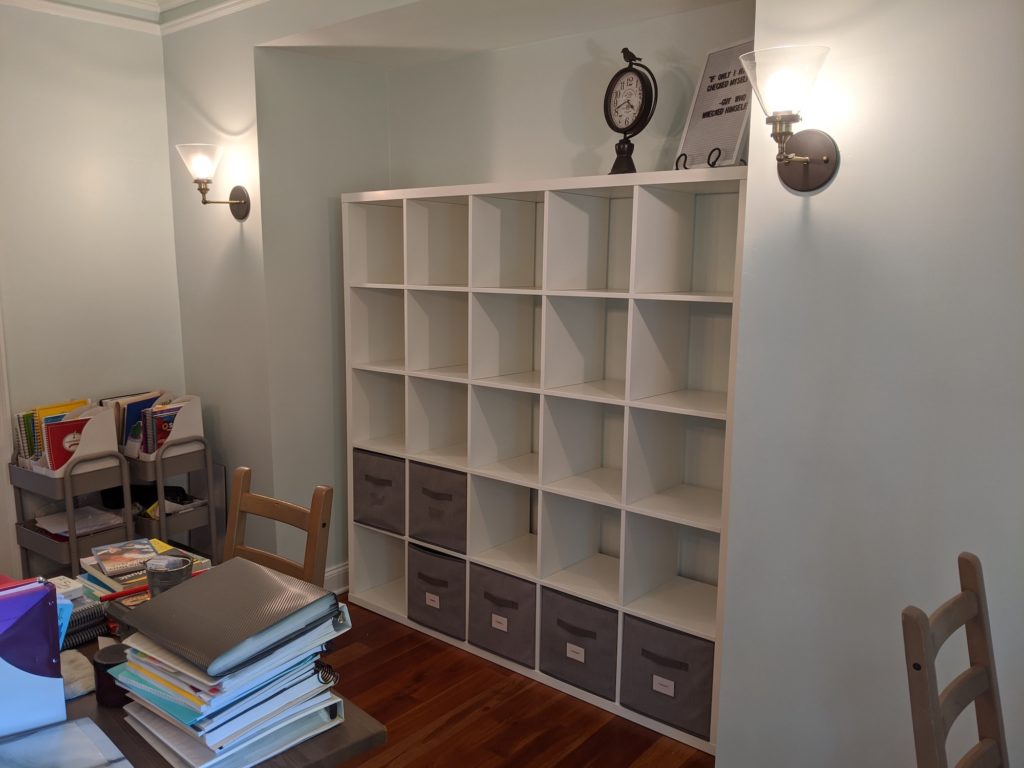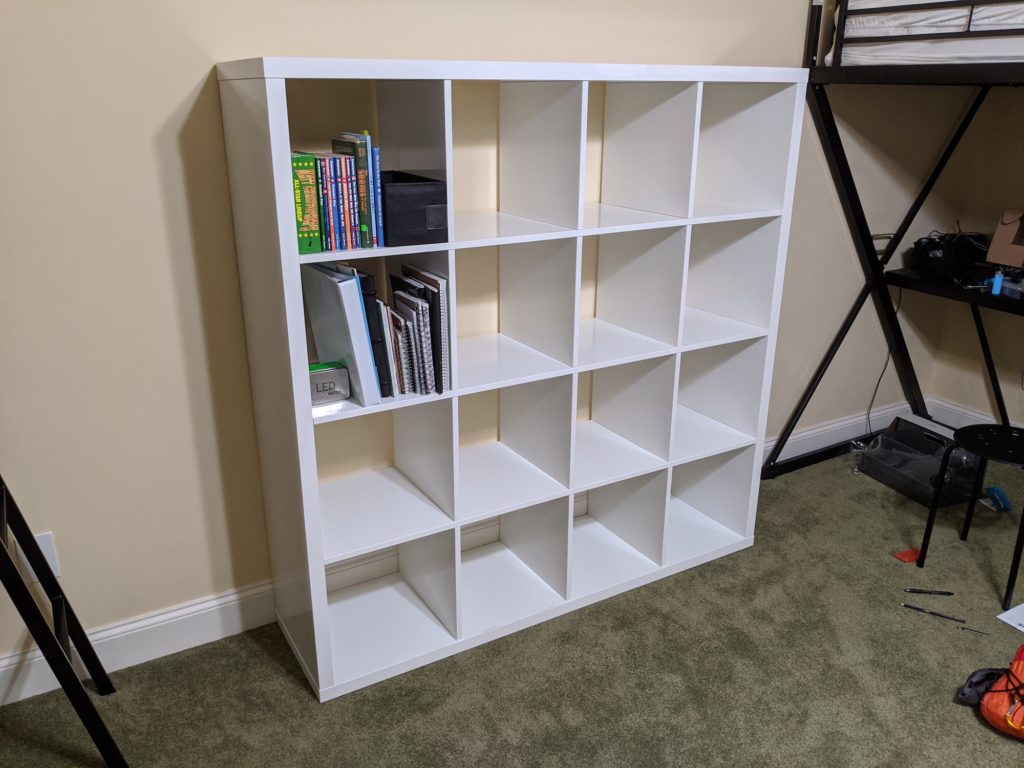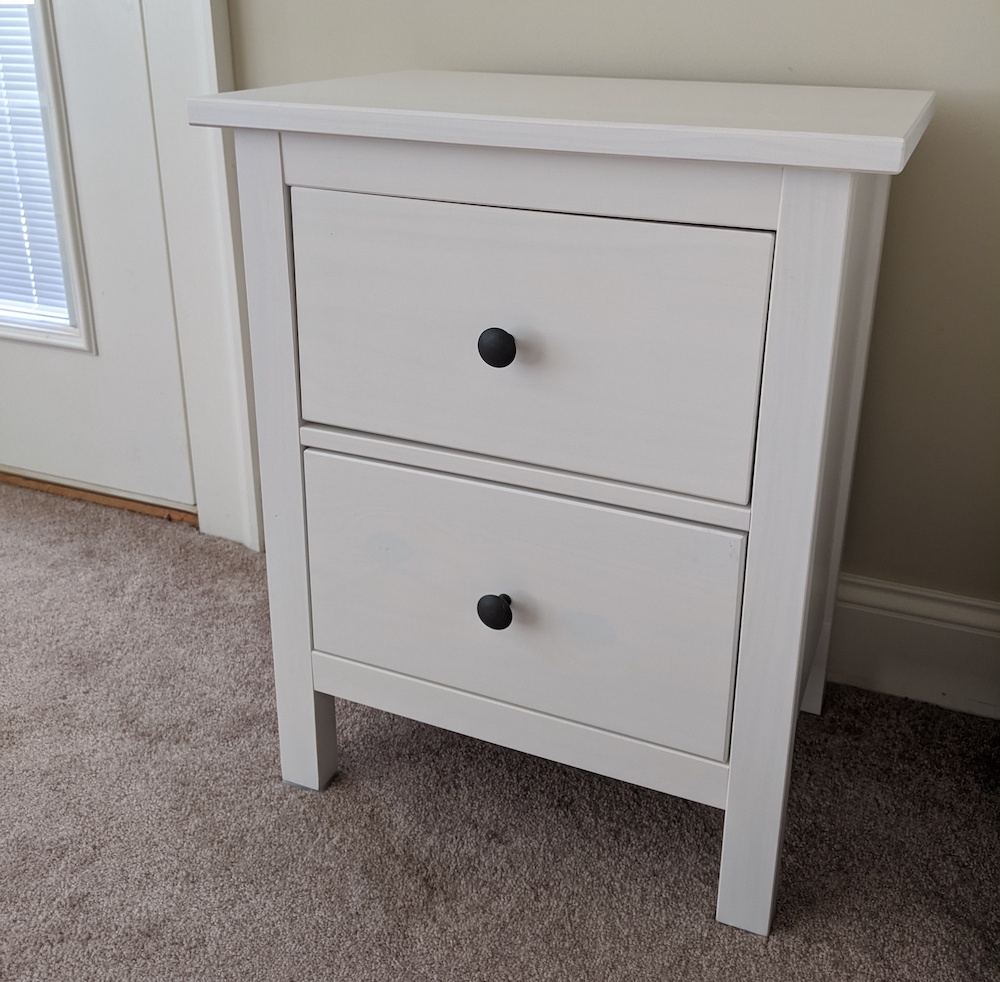 I spent most of my morning putting furniture together, getting it just right, anchoring it to the wall, and so forth. Then, this afternoon, I spent a few hours spreading mulch. The mulch you can see in the featured image when looking for the house up the driveway towards the road. Here's a second view, looking from the road back down towards the end of the driveway.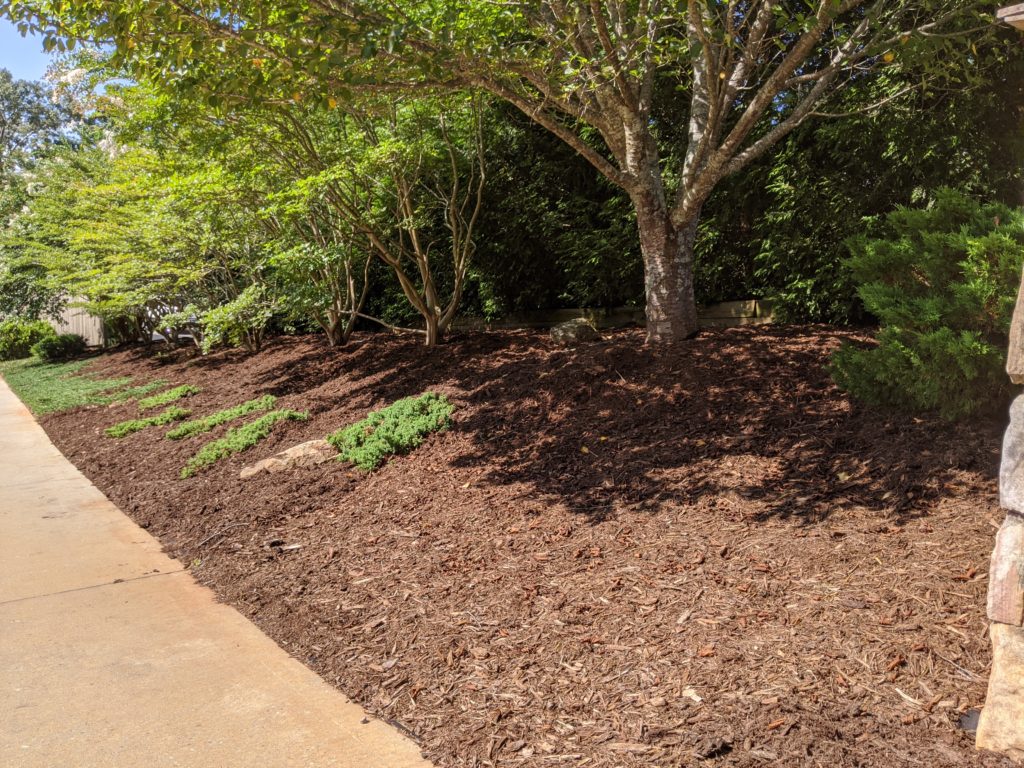 It seems like every time we move it takes us a good 2-3 years to really get the place to the point where we feel like it's just the way we want it. This is unfortunate, because we seem to live in a given place only 2 to 3 years, at most. Just about the time we get it just right, it's time to move. This time around, I expect it to take just as long, but the hope is that this is our "forever" house, so it feels like a much more fruitful exercise and is thus considerably more rewarding that it' has been for me in the past.