As 2021 heads into the final lap, I spent a few minutes this weekend looking through my year-to-date running stats. Here are some of the data points that I found interesting.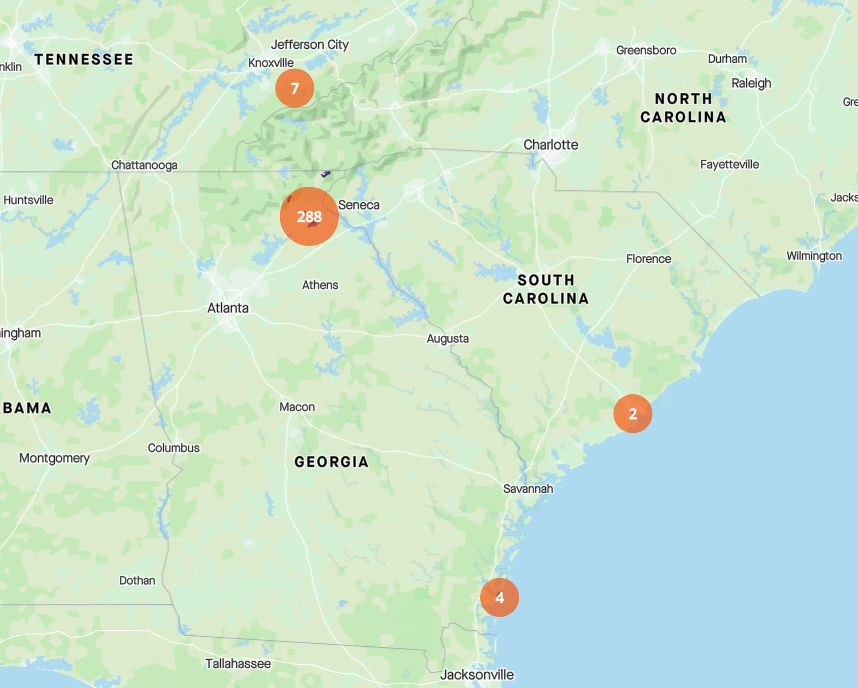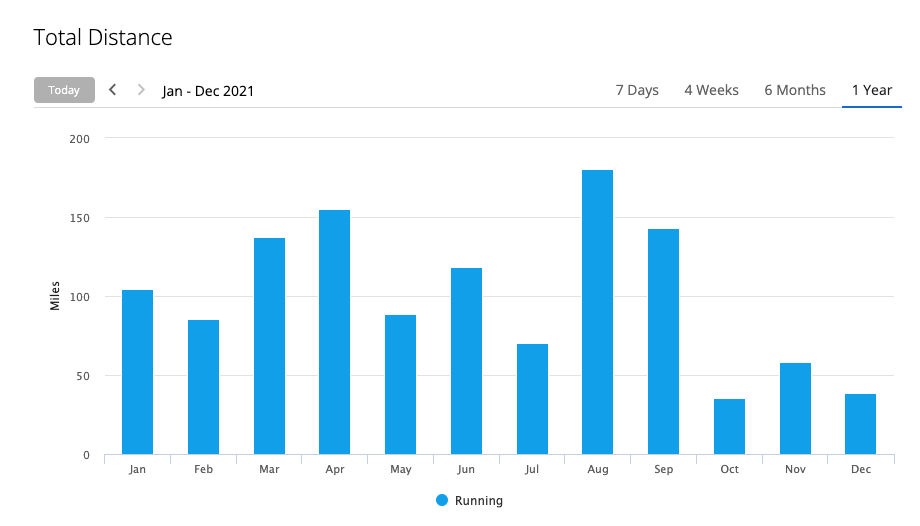 My longest effort of the year was this 50 mile training run which I completed with my running buddy, Alex: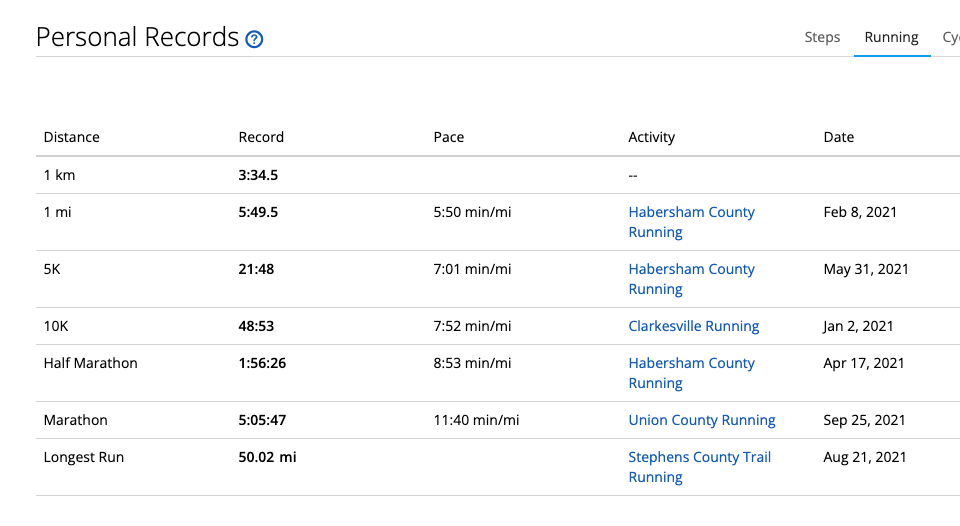 Year in Summary
2019 was the year I started running occasionally, in the summer of 2020 I ramped up my mileage, and 2021 is the first year where I ran consistently for an entire year. I made a lot of progress in 2021 and as I think about where I can improve I think the biggest thing I want do in 2022 is just to level things off. My peaks and valleys were too pronounced in 2021: my long runs were too long and my daily runs were too short, my high mileage months were too high, and that lead to low mileage months as I recovered from injury. In 2022, I want to clip off those peaks so I can also pull up those valleys and find greater consistency and overall fitness, durability, strength, and health.